INNOVATIVE quick & easy beauty hacks
Products that make facial hair care a breeze
Say NO to magnets! Switch to ultra natural Silk Lashes
Try Dermaplaning at Home
The hottest secret to baby smooth, fuzz free skin
The wing it difference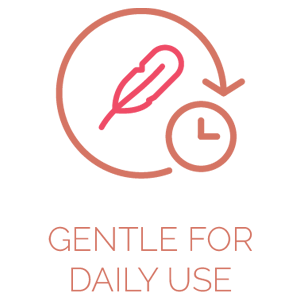 Our products are all non toxic, kind on the eyes and skin & suitable for daily use without damage to your natural lashes or skin barrier.

All of our products are 100% vegan and cruelty free in how they are made and tested. We're constantly improving on our sustainability.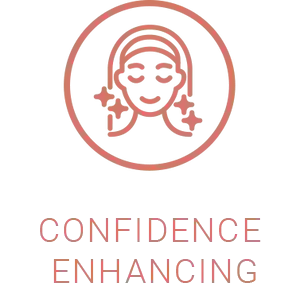 At our core, we're motivated by making women feel confident about their facial hair - adding it and removing it easily for a high impact boost!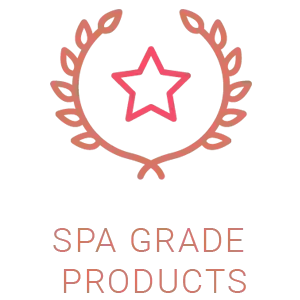 We only develop products that we are addicted to ourselves and can't find as good anywhere else. The goal is a DIY spa experience at home!
Dermaplaning and oilplaning are two related but distinct skincare techniques.  Dermaplaning is a physical exfoliation technique that involves usi...
Read more
When it comes to at-home dermaplaning, having the right tools and using a suitable dermaplaning oil can enhance your experience and results. What ...
Read more
Beauty that empowers
Hair! We love it and we hate it. Yet there's one thing for sure - it really impacts our confidence. Wing It Cosmetics was founded by Rajdeep Gahir, our founder, who was in search of natural lashes she could actually put on and also a simpler way to remove her facial hair. Toxic bleaching, hair removal creams, lazer, man razor shaving - you name it we've tried it! Our natural lash and dermaplaning at home products have been developed through years of trials, tribulations and R&D to bring something new and novel to the market. A focus on facial hair with products that REALLY deliver safe, natural and beautiful results in the comfort of your own home.
Customer Stories
We started as a small home run natural lash brand, motivated to do more by our emotional customer stories. Stories of hair healing after chemotherapy, of new found confidence, of not feeling alienated or incapable of false lash application for the first time. This sparked an introspection into the role of facial hair on our confidence... Hundreds of 5* reviews and thousands of happy customers later we're excited to bring our dermaplaning starter kits and more facial hair DIY products into existence. Reading the amazing testimonials of customers who have tried and fallen in love with dermaplaning for the first time is what gets us out of bed in the morning!
Quality Promise
Adding Hair -
We never compromise on quality and price as fairly as possible. Not all lashes are equal - our silk vegan lashes are a world apart. Hand woven by synthetic silk, they're featherlight yet waterproof, windproof and waterproof with our adhesive liner. Our beautiful lash styles are designed to enhance your natural look, looking 'fake' is just not our vibe. Each set of lashes is designed in a unique tapered way and they can each be worn several times with proper care.
Removing Hair -
Our dermaplaning razors are made from sustainable wheat straw (not plastic) and have double the amount of micro safety guards to provide the most smooth and safe facial shave possible. The unique twin sizes allow for facial hair removal at home easily, simply and quickly. There's been a lot of debate on dry dermaplaning or wet dermaplaning (oil planing) on if to use oil or aloe vera before or after….we've tried and tested every method hundreds of times over to develop our dermaplaning starter kits and at home dermaplaning facial.